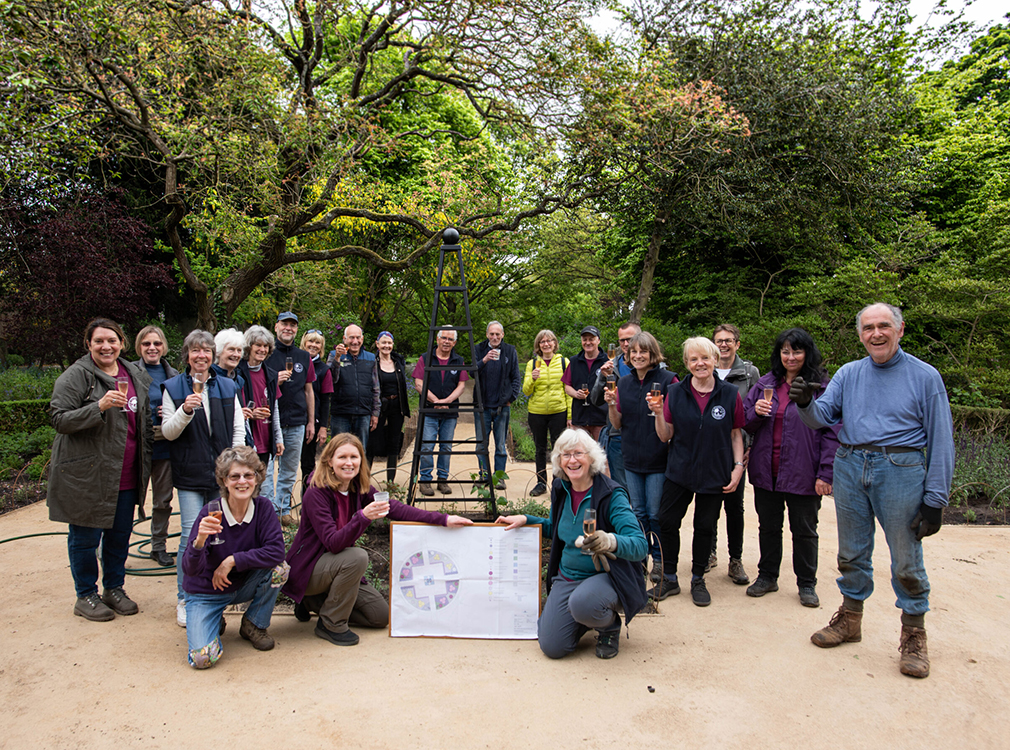 THE FRIENDS
The Friends of Cannizaro Park (FoCP) is a registered charity, working for the maintenance and improvement of the Park for the benefit of the community. We're a small committee of trustees and many dedicated volunteers who give up their time to ensure that the park remains a jewel in Wimbledon's crown, a haven for wildlife and an attraction for all its many visitors.
See More
Support the Friends
We always welcome new members and volunteers to help The Friends of Cannizaro Park.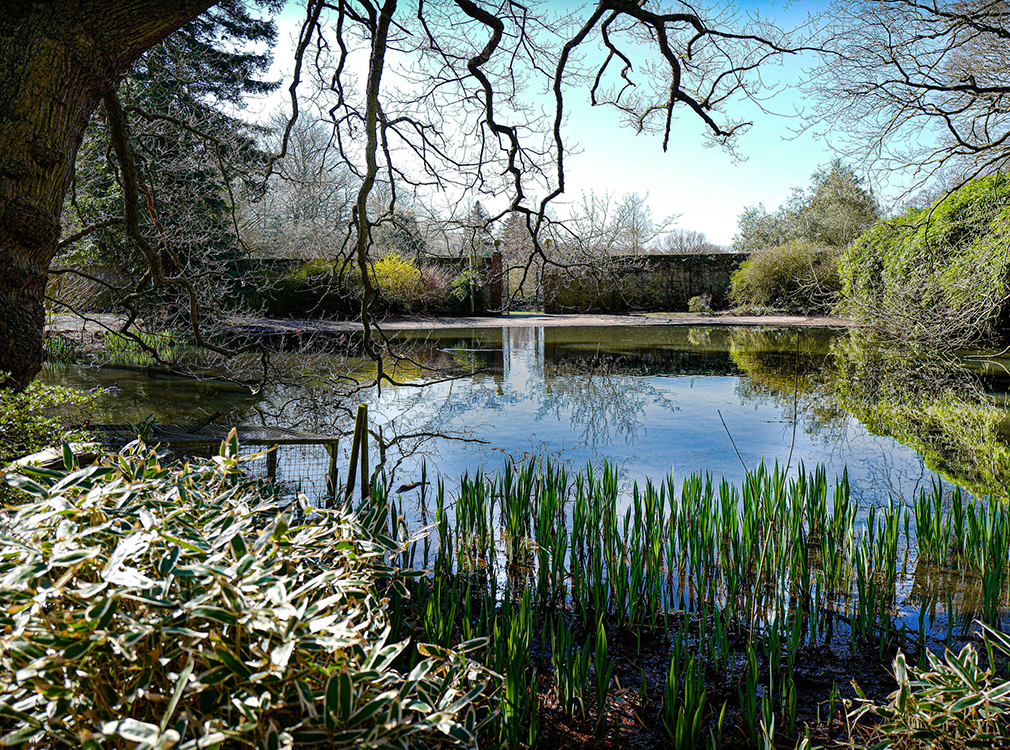 CANNIZARO PARK
Cannizaro Park is sited on prehistoric swamplands, which when they dried out, left the park with its gravel topsoil and acid subsoil. In the early 1700s, what became known as the Cannizaro estate extended out towards Kingston, covering a much larger area than the current 35 acres.
See More
Projects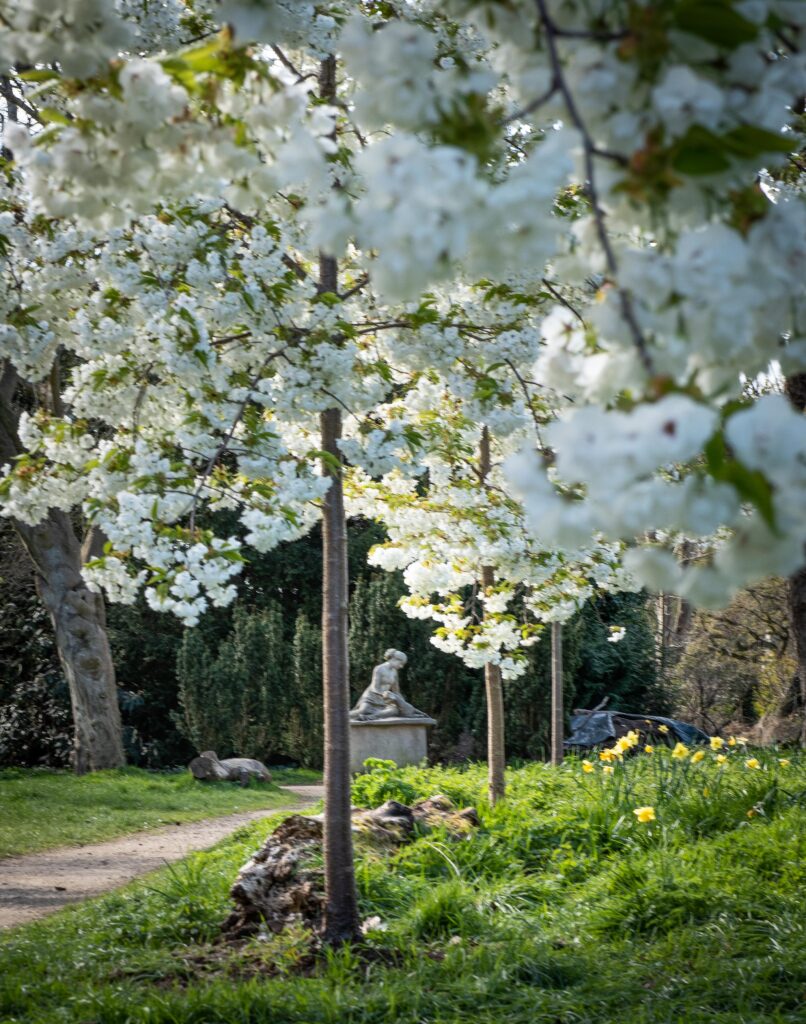 Jubilee Walk
Planned to coincide with the Platinum Jubilee year of HM Queen Elizabeth II, the existing cherry planting is being extended with new specimen trees to create an avenue of spring colour, underplanted with bulbs.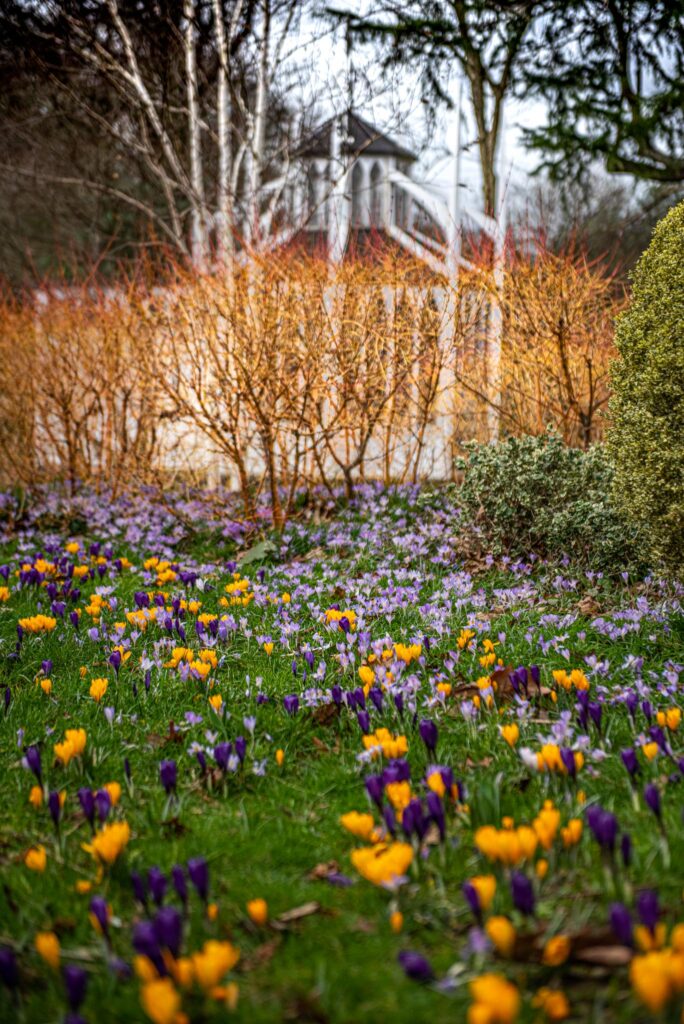 Aviary Winter Border
This prominent border close to the park entrance will be substantially re-planted to provide an outstanding winter display.
Instagram Feed
Feed Them Social: Instagram Feed not loaded, please add your Access Token from the Gear Icon Tab.