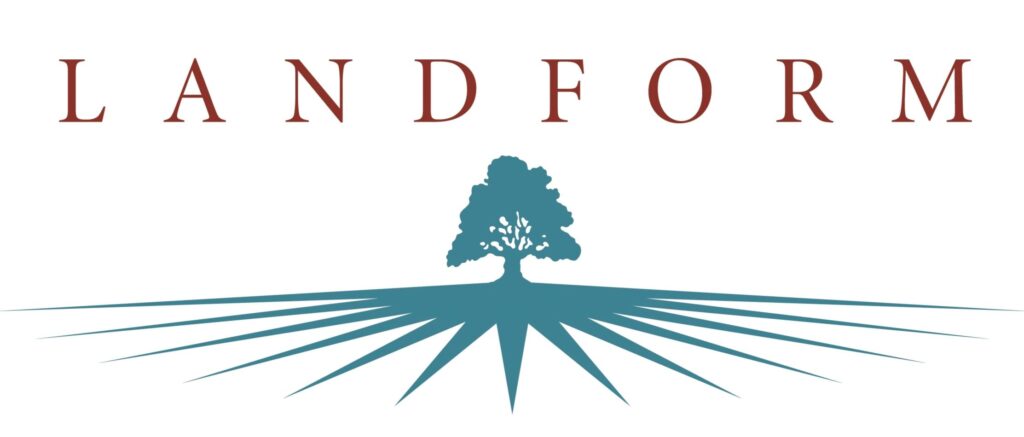 Landform Consulting Ltd provides us with exceptional designer services and deep expertise for our major projects, with on the ground consultation, construction and planting expertise provided for one park project a year.
Creation of the design for the new entrance and help with planting
Development of the design for the new Rose Garden
General advice and introductions (with discounts) to other advisers and experts
Landform is an award winning team of garden designers. While client led, the team offers highly innovative and creative designer services, deep expertise in plantsmanship and landscaping. Landform has been recognised by awards from RHS Chelsea, RHS Hampton Court, The Association of Professional Landscapers, BALI and more.
To enquire about Landform's services please contact them through the website: https://www.landformconsultants.co.uk/